SMARTER . BETTER . EASIER
Interweave EduTech with STEM learning. Create seamless connections between classrooms and students' experience.
Create your permanent Virtual Booth
A New Generation of Educational Tools
SCIENCE EXPERIMENTS for kids
MEL SCIENCE help to collaborate with your child on an interesting activity that teaches them about the natural world. Hundreds of experiments to help your child go beyond theory into practical science.
NOBOOK Virtual Laboratory, a professional assisted teaching software, is designed for primary and secondary school teachers to demonstrate and explain experiments in class.
We can help you establish your own VR classroom. The VR Classroom consists of three essential parts: VR headsets, online teaching system, and VR library.
Vivid Ocean is the first book in our Vivid Dream Series Augmented Reality colouring books. Integrated with AR technology, it combines children's colouring artworks with 3D animation to create a magical world.
Adaptable to any subject and grade, CoSpaces Edu lets students build their own 3D environments, animate a story with code and explore their creation in Virtual or Augmented Reality.
while True: learn() is a simulates the life of a machine learning specialist who uses visual programming to make his living. Intuitively learn how machine learning and statistics are applicable in real life.
Australian School Customers Served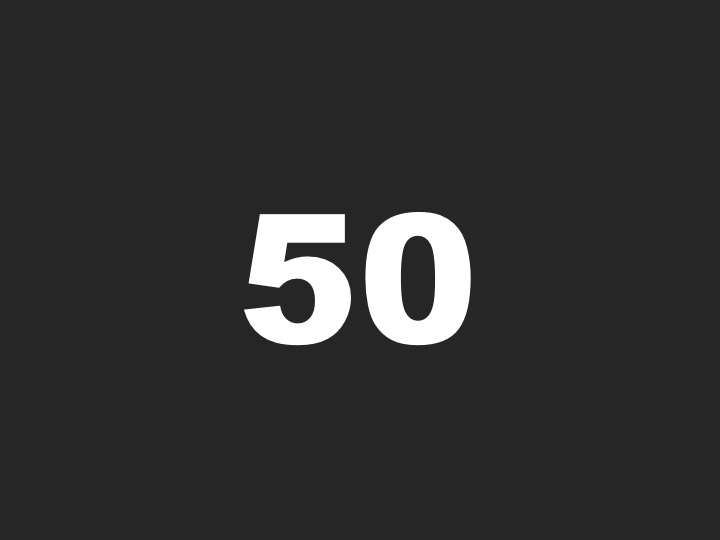 VR Contents across Australian Curriculum
Virtual Lab Experiments
Physics and Chemistry
VR Contents Partners across the world
MATTHEW PEILE
HEAD OF CURRICULUM, KELVIN GROVE STATE COLLEGE
"After today's demo, the first thing I know was the engagement, you've seen the kids put on the headsets. They focus on the content in front of them. It's fantastic, as a teacher, it can be the hardest part sometimes to focus kids' attention. The headsets allow it happen instantly, it's a great thing from teachers' perspective."
MANSHIKA FURMINGER
GRADE FIVE TEACHER, KELVIN GROVE STATE COLLEGE
"It's very exciting, especially for the kids to get them, you know, dealing with virtuality of course and also link the theory with it. It's amazing. We've got like close to 30 kids in the classroom but not everyone learns in one specific way. This would be just another resource out there and it would be helpful in so many ways."
KIERAN NORLAN
EDUCATIONAL TECHNOLOGIST, WOORANNA PARK PRIMARY SCHOOL
"The big thing is something the kids see the stuff on board with virtuality. It's so important, I think the way the students look into it, the virtualization, makes it as easy as possible for engagement. I think Smart Stone attracts me for that."
NSW GOVERNMENT ICT SERVICES SCHEME